It was only a month ago that the peaches in the orchard were almost entirely wiped out when a hail storm swept through Stephenville. Overnight our plans went from "how we would interface with the public for the first time" to "picking up the pieces".
Damaged Branches
On the hail facing side of the trees, nearly 40% of the bark of young branches was blasted off by the hail. The older branches with harder bark fared better, but the damage was severe enough that many smaller branches just died altogether. Even today you can still see shriveled up brown branches and leaves clinging loosely to the trees.


Damaged Peaches
As much as I would have liked to try and save some of the fruit that wasn't completely knocked out of the trees, it would have been a mistake to stress the trees further by allowing them to grow that compromised fruit instead of healing themselves. We had to systematically move through the orchard and pull off all the remaining peaches.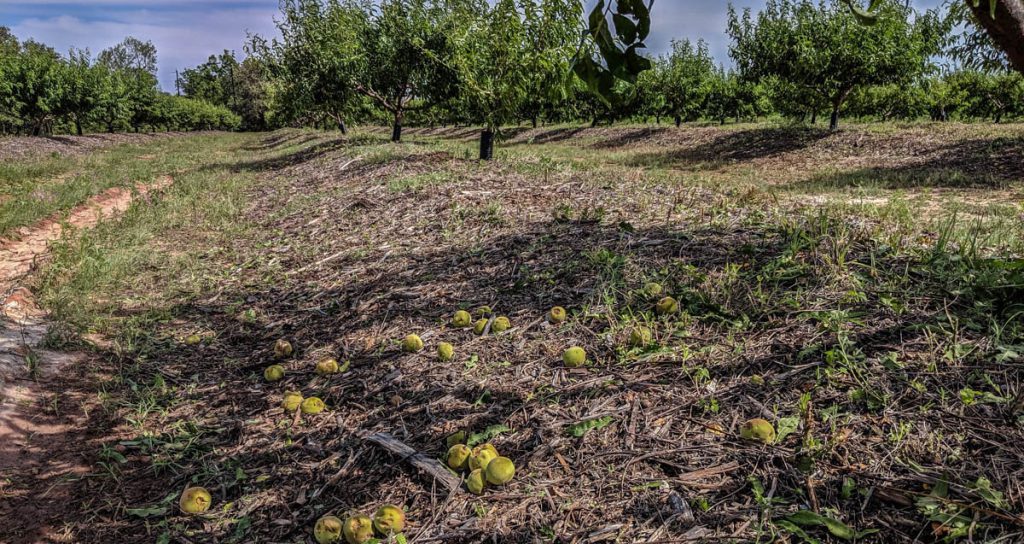 Damaged Buildings
Between the 3 buildings we have on the property, insurance is estimating around $125,000 in damages to be repaired. Nothing was spared from damage.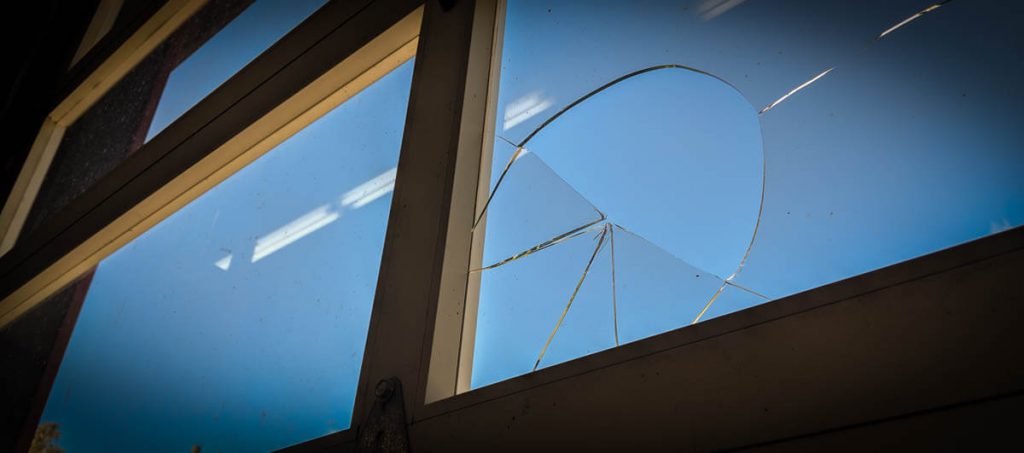 Damaged Vehicles
The first vehicle probably just scraped by being totaled at $4300 in estimated damage. The second vehicle will be in the shop for about 6-8 weeks to repair their estimate of around $16000 in body damage.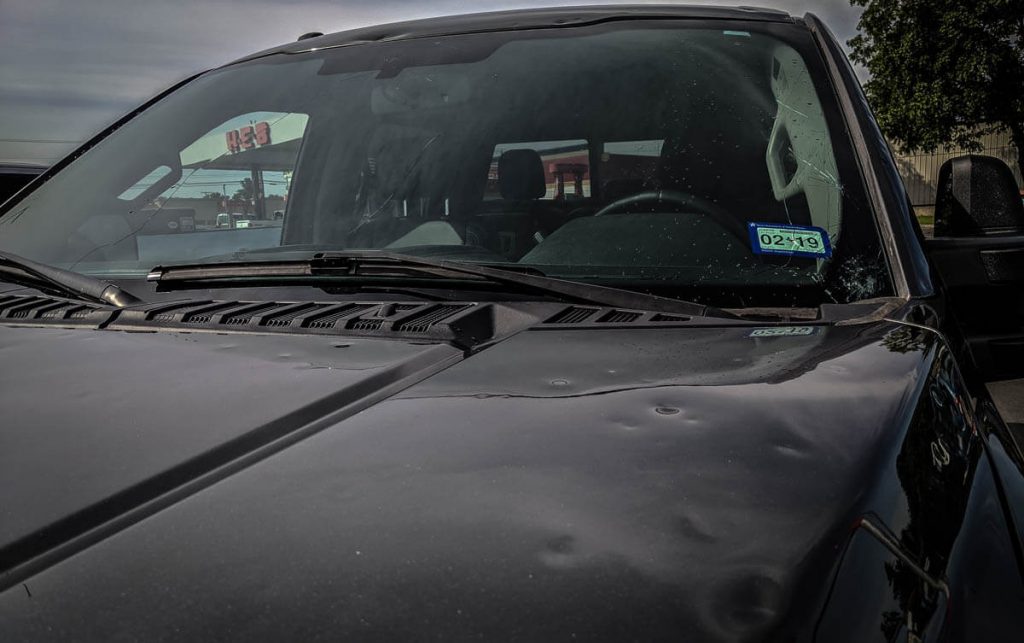 ---
---
So Where Do We Go From Here?
To be honest, we're doubling down and pushing forward.
New Peach Trees
We are plowing the land and preparing the soil for another 250 peach trees. We didn't lose any trees to the hail, so this will bring us close to 1000 peach trees when the planting is completed.

New Blackberries
Blackberry vines will take at least 2 years to come into production, so if we plant several hundred vines this winter, we'll have to wait until 2021 before they'll produce any fruit. We have been waiting to plant them so that they'll be in production about the time the trees start entering full production themselves.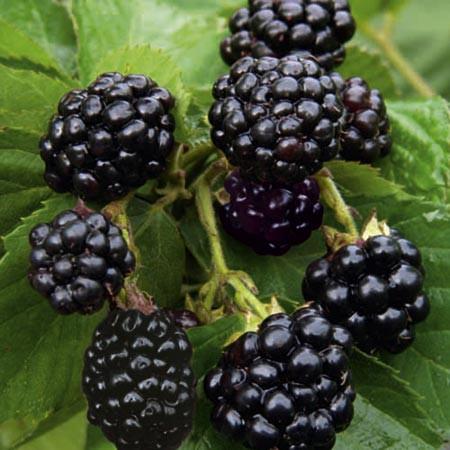 New Recipes, Yum!
We haven't had many of our own peaches to work with, so we're getting some from Bruce Southern in the Lipan area off Hwy 281 and playing with some fun recipes that we hope to share with you guys next year.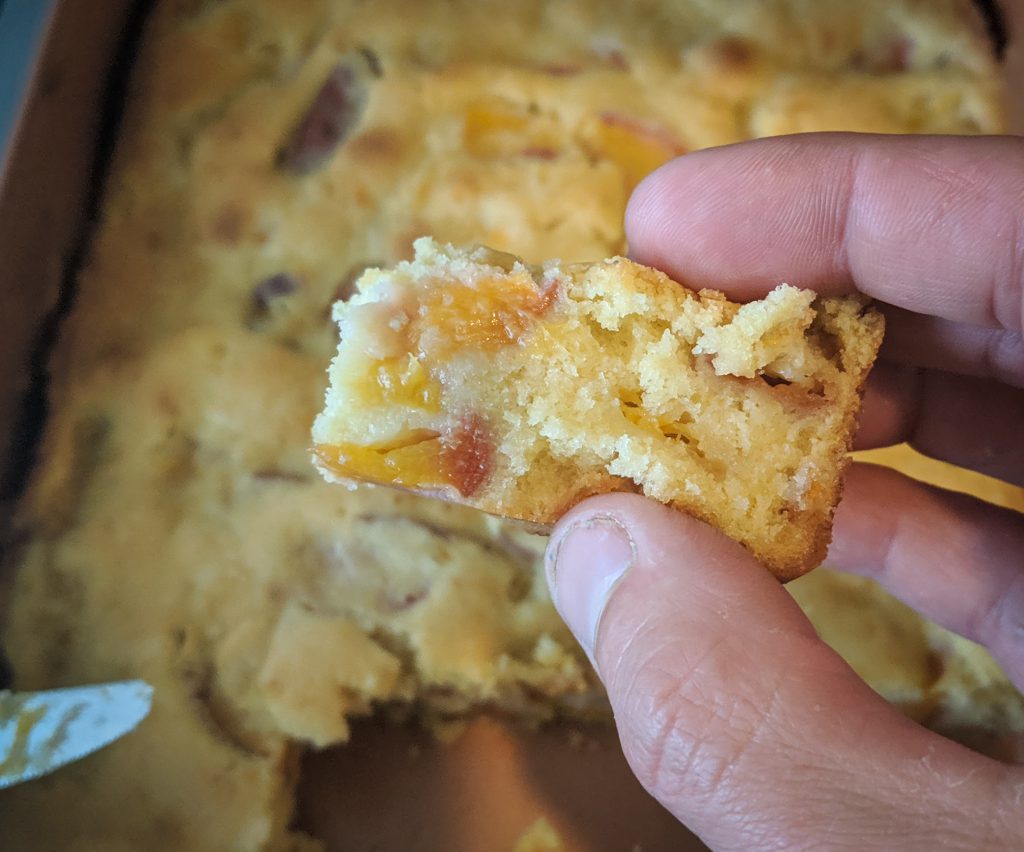 Finding Some Hidden Jems
Hidden away on just a few trees we found some peaches that survived the culling. Most all of them are pretty ugly, but they're all we've got. They still taste sweet and smell amazing. Getting to enjoy them has been particularly special considering I thought they were all gone. What a joy to find hidden away in the leaves of the orchard. God was gracious enough to preserve a few to bolster our resolve and encourage us.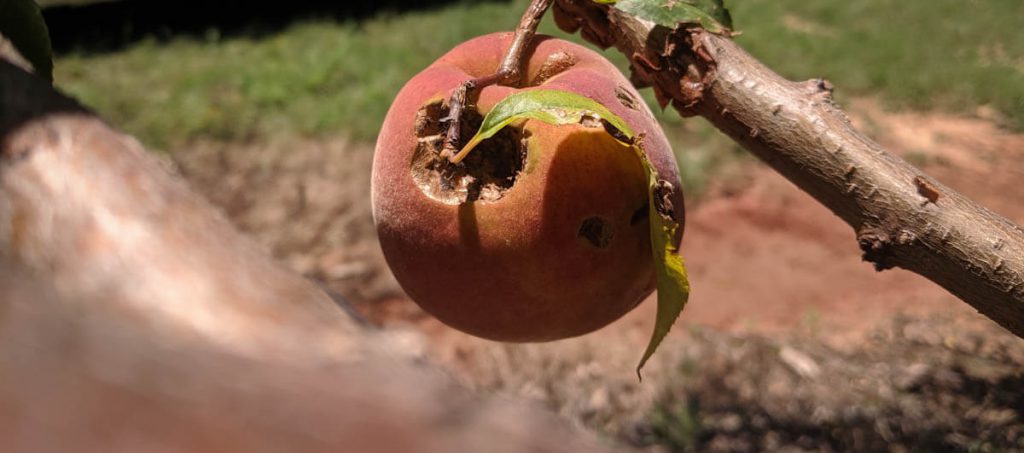 We've decided to look for what goodness God wants to bring out of this experience. We see it in the well over 10,000 people viewing our video of the damage through Facebook. I can scarcely run into someone in town who doesn't know about us now, though not through the means I ever would have expected. Isn't it incredible how God's plans are so much greater than ours?